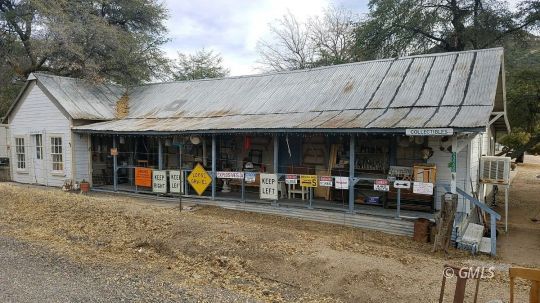 53541 E Sutton Place
Miami, AZ 85539
$530,000
-
1,248 sf
,
4.00 ac
Top of the World - 4 Acres - Antique Store - Residence - Top of the World Antique Store with Manufactured home for residence. What a great location - ready for you to open your business tomorro...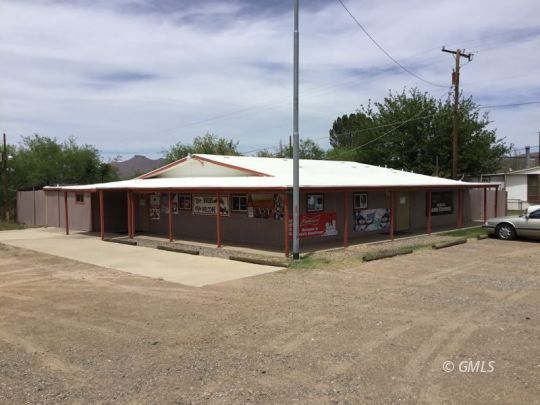 1313 N Wheatfields Rd
Globe, AZ 85501
$425,000
-
4,294 sf
,
1.07 ac
Say Goodbye to Your Old Life!! - Tired of the hustle and bustle? Ready to tell your boss exactly what they can do or go? Many have been pushed this far... But don't do it without a plan. Hav...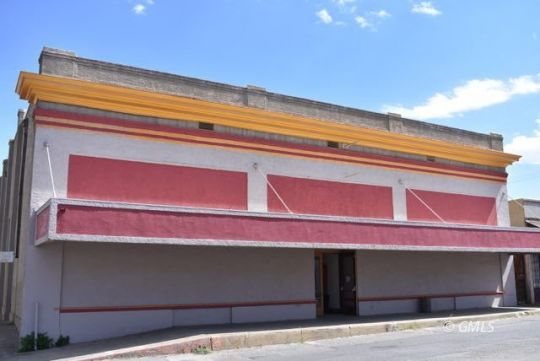 Sale Pending
143 N Miami Ave
Miami, AZ 85539
$215,000
-
25,700 sf
,
0.59 ac
Huge Commercial Building!! - If you are looking for that one of a kind building, with all the space you could ever want, look no further! Bring your old (or new) cars, toys, or anything else yo...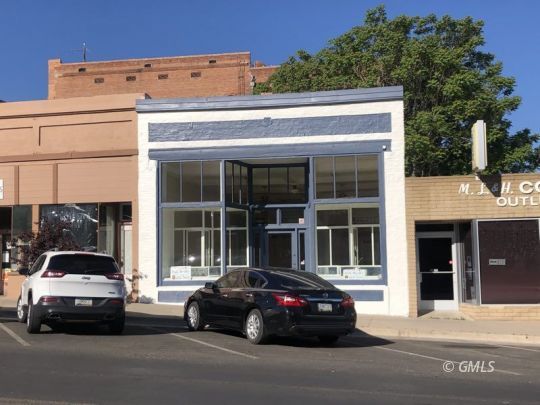 386 N Broad St
Globe, AZ 85501
Great Downtown Loacation - Located in the heart of downtown Globe, this building is ready for your business. Over 1200 sq.ft. of floor space, back office or stock room and ally access. The in...